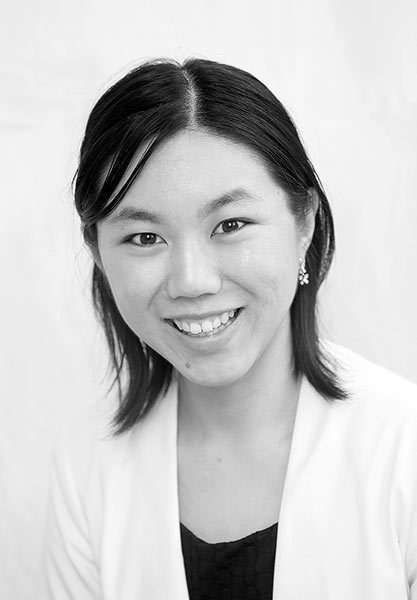 Mona Ho
Lawyer
I am a professional property lawyer who is proficient in Mandarin, Cantonese, Japanese and English. I am happy to be consulted on buying and selling properties, mortgages and refinancing. I will provide you with services to the best of my abilities.
Send Mona an email or call Mona on 09 574 7119 to book a consultation today
Mobile: 021-527-137
Spoken Languages: English, Japanese, Cantonese and Mandarin.