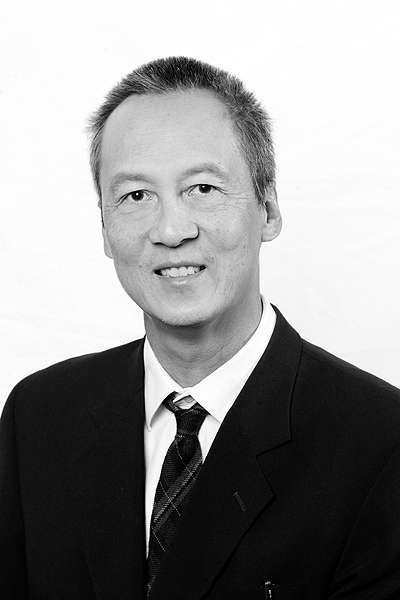 Peter Chan
Associate / Lawyer
Specialising in Relationship Property and Parenting/Child Care Issues, Peter is fluent in English, Mandarin and Cantonese.
"The human interaction involved in legal practice keeps me in touch with what is important to others. You don't get to meet many people going fishing all the time!"
Send Peter an email
DDI: (09) 574-7126
Mobile: 021-0266-2118
Specialist Areas: Litigation/ Court work (Family)
Spoken Languages: English, Cantonese and Mandarin.
Skype: dglawpeter